At Crickler Vending, we are excited to now be carrying Tipico Coffee for our customers. This locally-owned, Buffalo-based, roastery brings world-class coffee from around the world to your door. Now, you can get that coffee in your breakroom, too!
About Tipico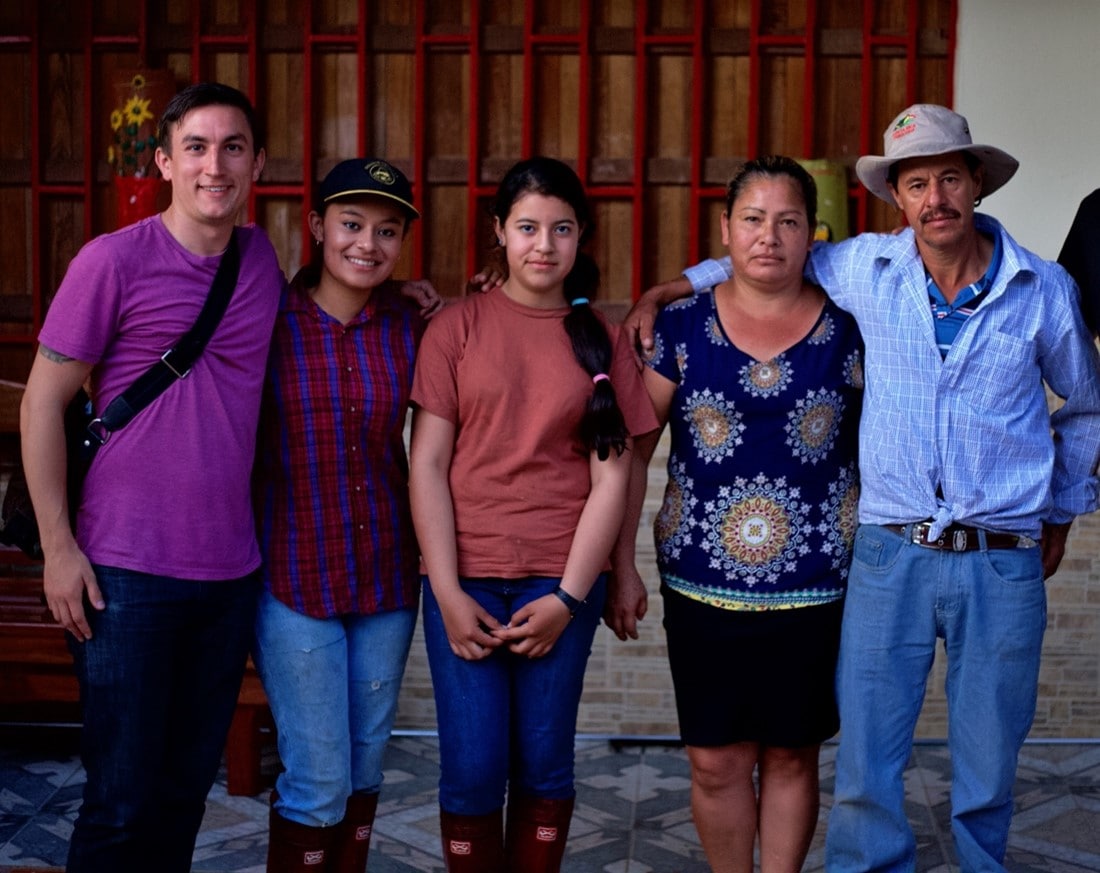 Tipico has dedicated its company to working towards building as equitable of a supply chain as possible through relationship-based coffee buying. This means that they work directly with their exporting partners and farming partners to assess the exact amount that each coffee is worth, from quantity to quality.
They build these targets together so they can build transparency and integrity, and ultimately reach the goal of a living wage for everyone involved in the production. Trust, reliability, and shared accountability are keys to building these types of relationships.
A Sweeter Cup of Coffee
Price is important, but the truly enriching aspect of purchasing coffee this way is that our coffees are that much more unique, and that much sweeter in the cup. Each coffee spends a little longer on the Tipico cupping table while they find the truly expectational coffees that they can put into blends and isolate those that deserve to have the farmer's name screamed from the rooftops. This process protects quality, protects our prices, and makes it a whole lot more fun to sell coffee to customers.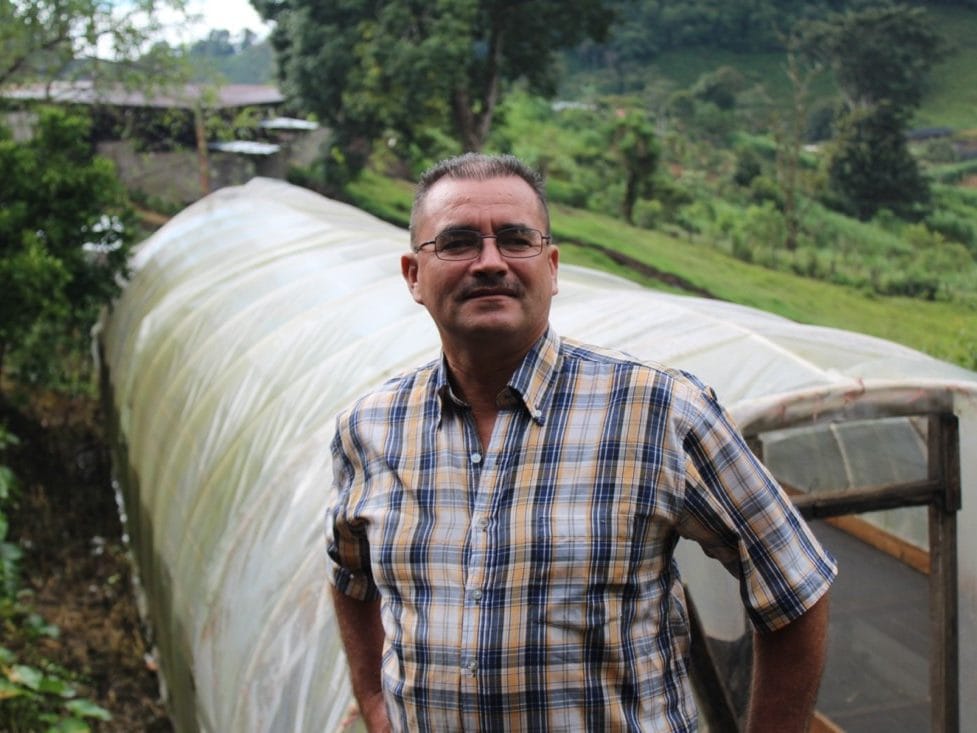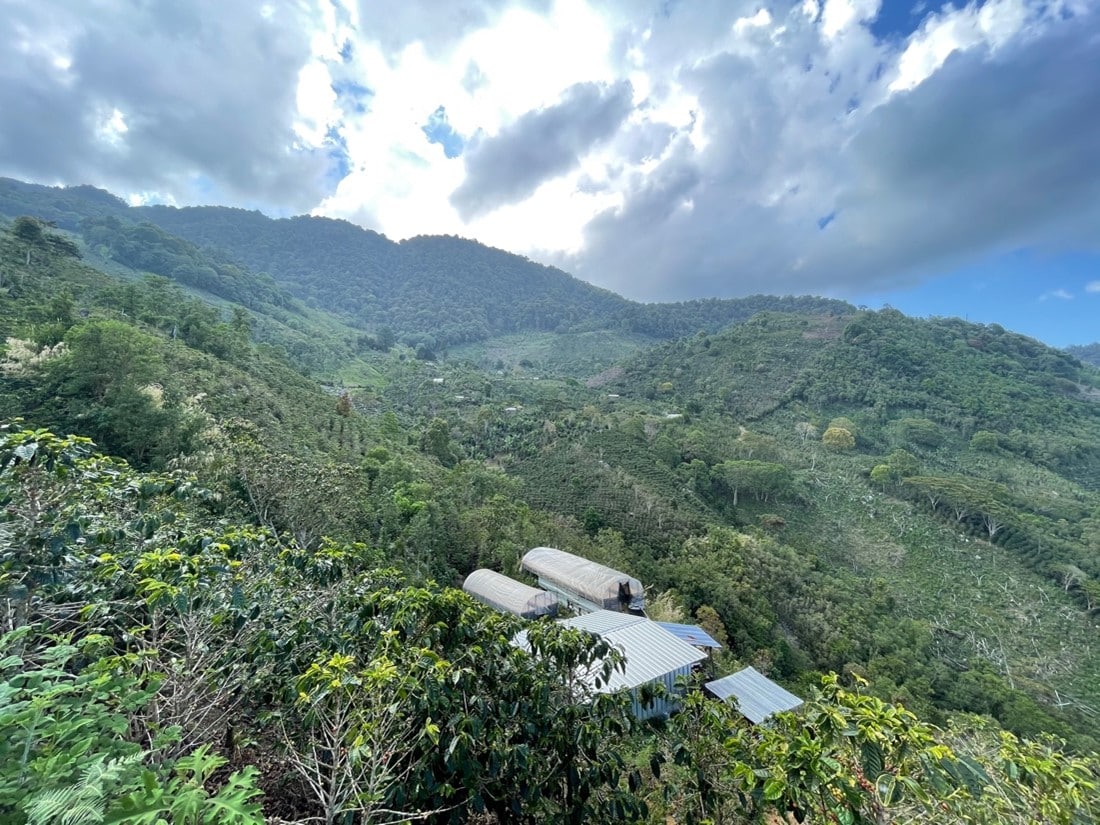 Order Tipico
To get Tipico Coffee in your breakroom you can order online, order via phone, or even order via phone (option 2)