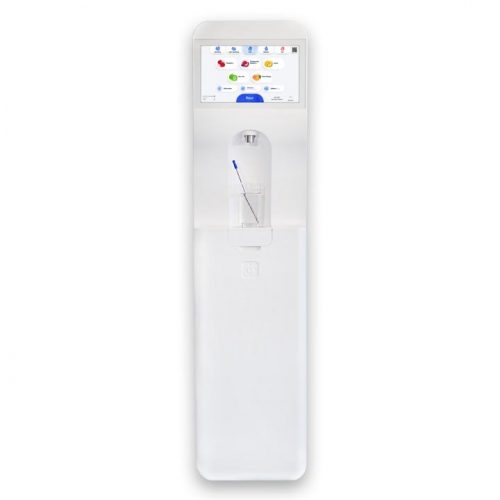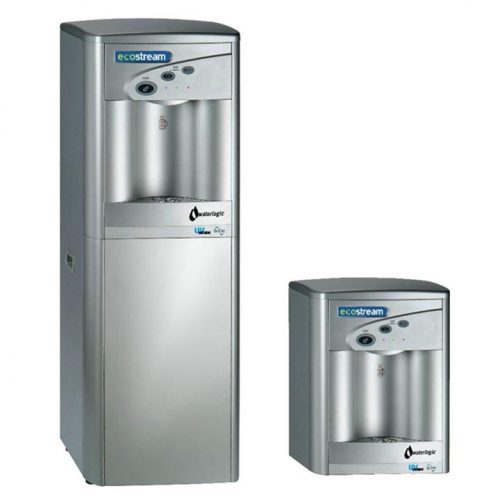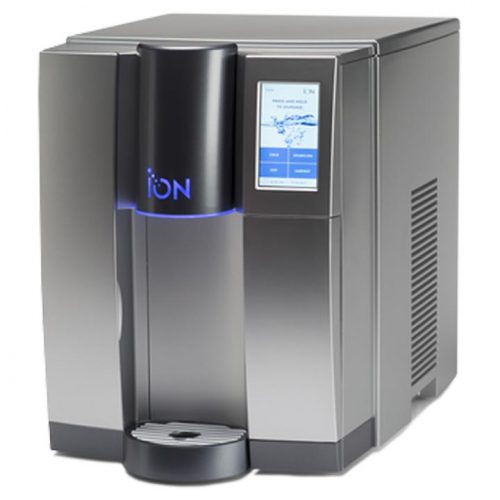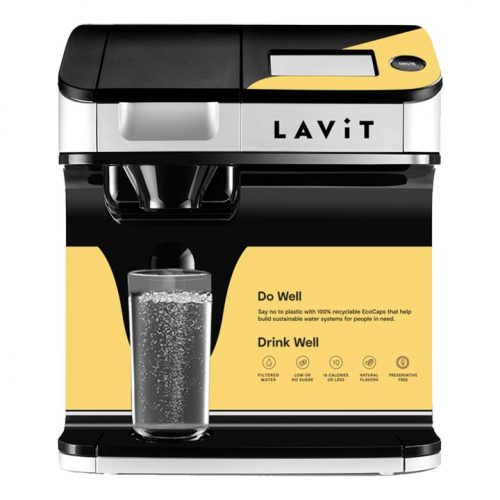 Crickler Office Water Service
Clean, refreshing, invigorating water right in the office. No more trips to the store – now you'll have quick and easy access to water that tastes amazing and will leave your staff feeling refreshed. Come and see why we are the leader in office water service!
The Perfect Machine For Your Needs
We have a variety of water equipment to perfectly fit your needs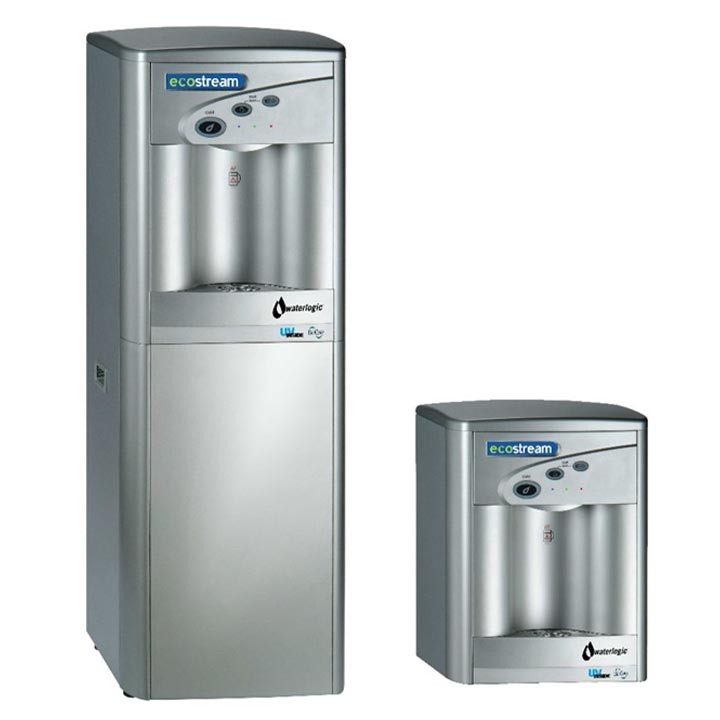 EcoStream Firewall (EcoStream Elite)
Contact Crickler today about our coffee service and bring some pep back into the office!