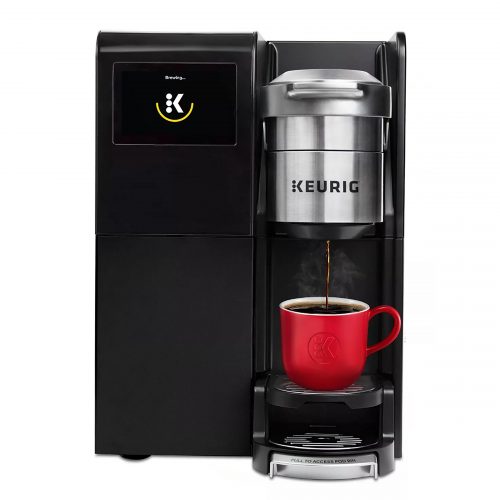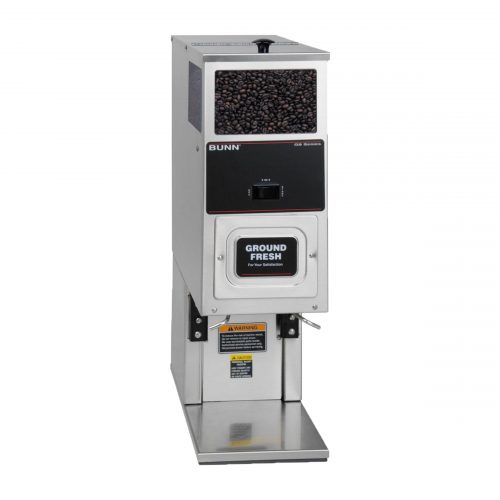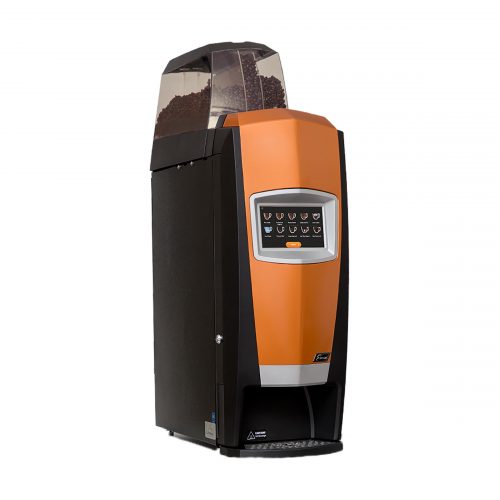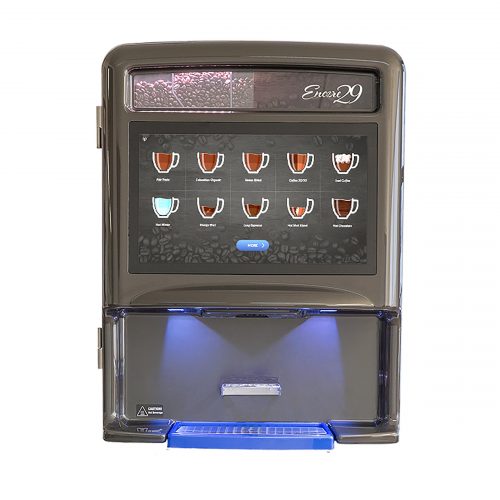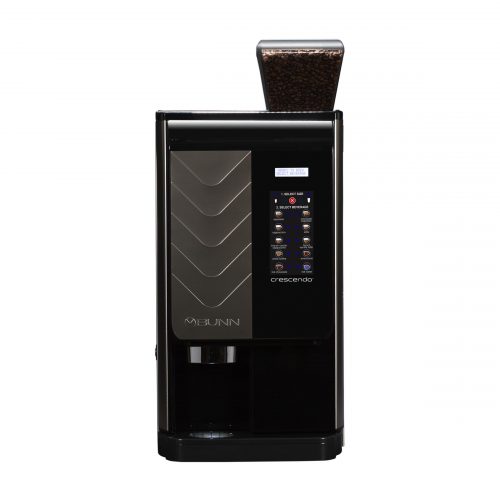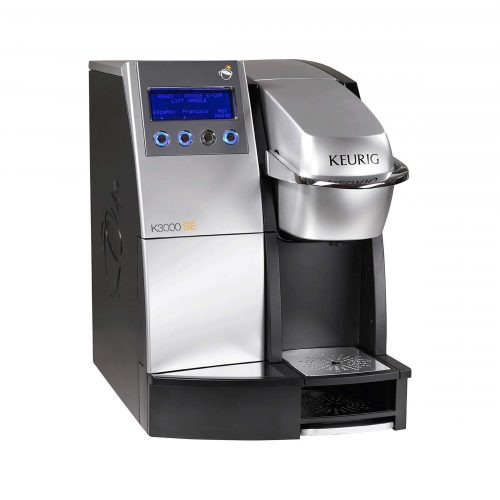 At Crickler Vending, we supply top-quality coffee machines that fit your company's needs. Your employees will have various terrific blends that will bring a boost of energy into the workplace.
A Gourmet Coffee House in the Workplace
Keep your office energized, fun, and productive by providing your employees with our vast selection of rich, flavorful, aromatic coffee blends. Our office coffee service takes care of all the details associated with your coffee needs so that you can focus on running your business.
Fresh aromatic coffee always available
Enjoy from our fantastic selection
Fresh aromatic coffee is always available
We'll Keep You Stocked and Running
Sit back and relax. We make sure your machines are working flawlessly and that your favorite brands and blends are always in stock. We've got you covered with our top-quality office coffee service!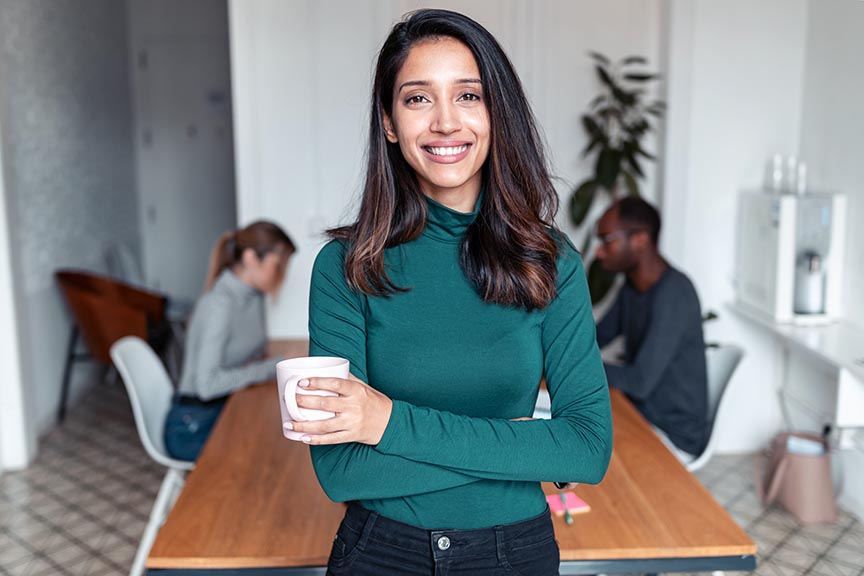 Refreshing blends in any work setting
Aromatic, delightful, and energizing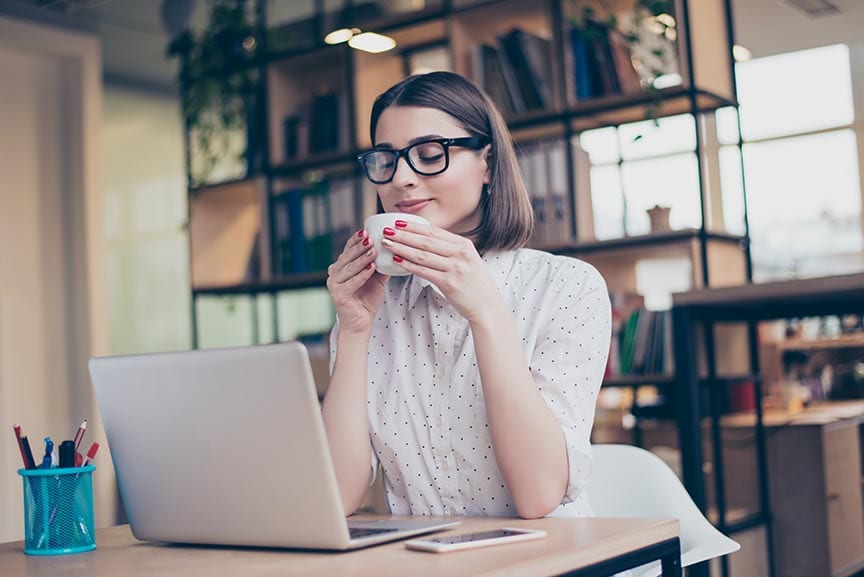 The Perfect Machine For Your Needs
We have a variety of coffee equipment to perfectly fit your needs
Contact Crickler today about our micro-markets and bring some pep back into the office!