 Crickler Vending
Transforming Breakrooms!
The #1 Provider of Micro Markets, Office Coffee Service, and Vending Machines serving the majority of Western New York and some counties in Northern Pennsylvania.
Welcome to Crickler Vending
At Crickler Vending, we provide vending services and equipment to companies in multiple industries and of various sizes. We specialize in breakroom improvements that leave your staff empowered to take back their day with meal options that are healthy and convenient.
Give us a call to learn more about how you can transform your breakroom!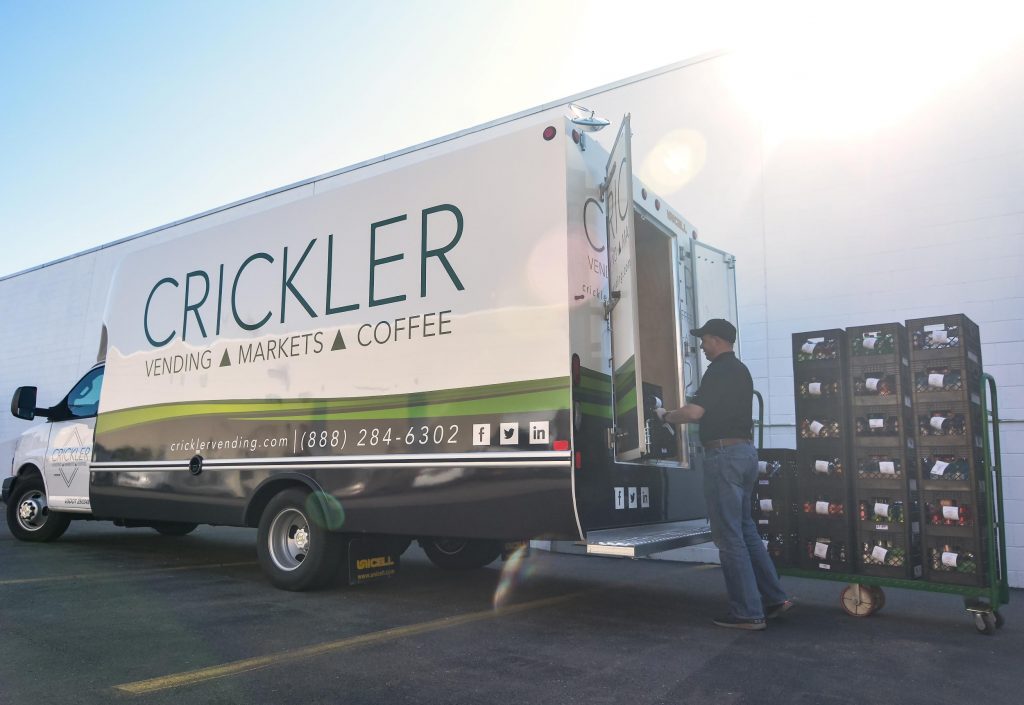 We're pretty proud of our track record
Companies served & supported
Happy employees fed on a regular basis
Food & beverage options to choose from
Set up is easy, maintenance is a breeze, and your equipment will always be stocked
Breakroom Refreshment Options Customized to Keep Your Employees Happy & Energized
Take your breakroom to the next level with a Crickler Breakroom Upgrade
A Crickler Breakroom Upgrade is the perfect way to add new energy to the workplace. Your current staff will love it, and you'll impress new potential hires. The days of having to rush out to get lunch or your favorite cup-a-joe are gone.
More Than Just Vending Machines
Enjoy your favorite fun snacks and tons of healthy meal options from our self-service Micro Markets. Energize yourself with our aromatic coffee blends. Refresh your day with our invigorating water service.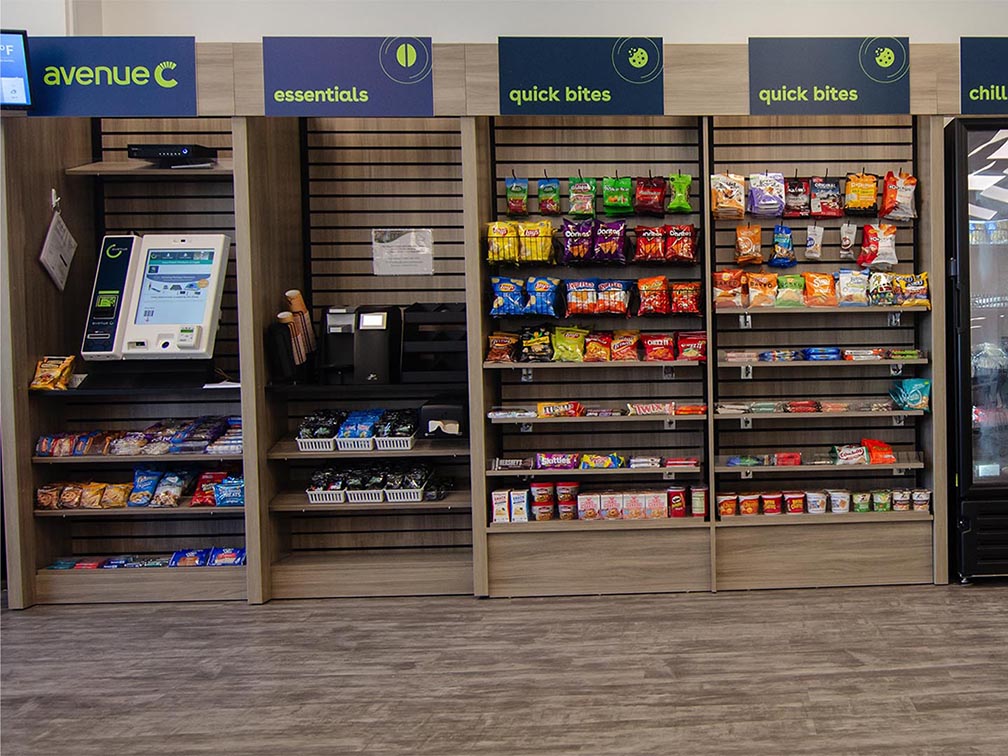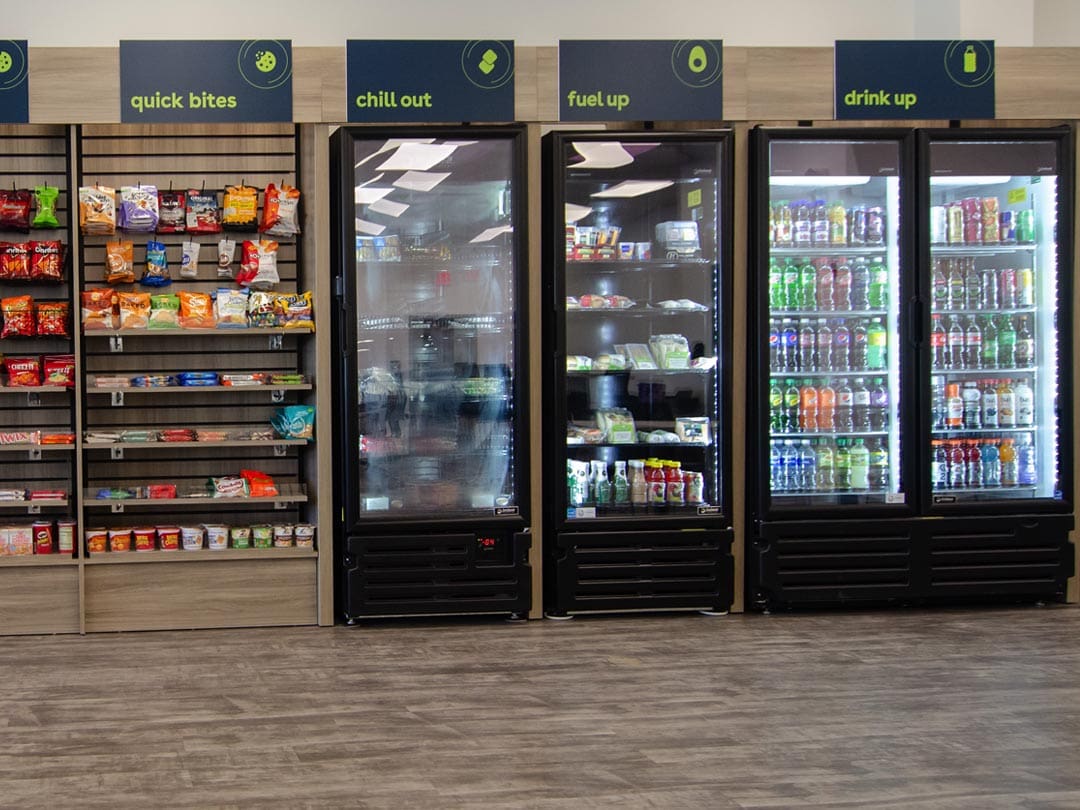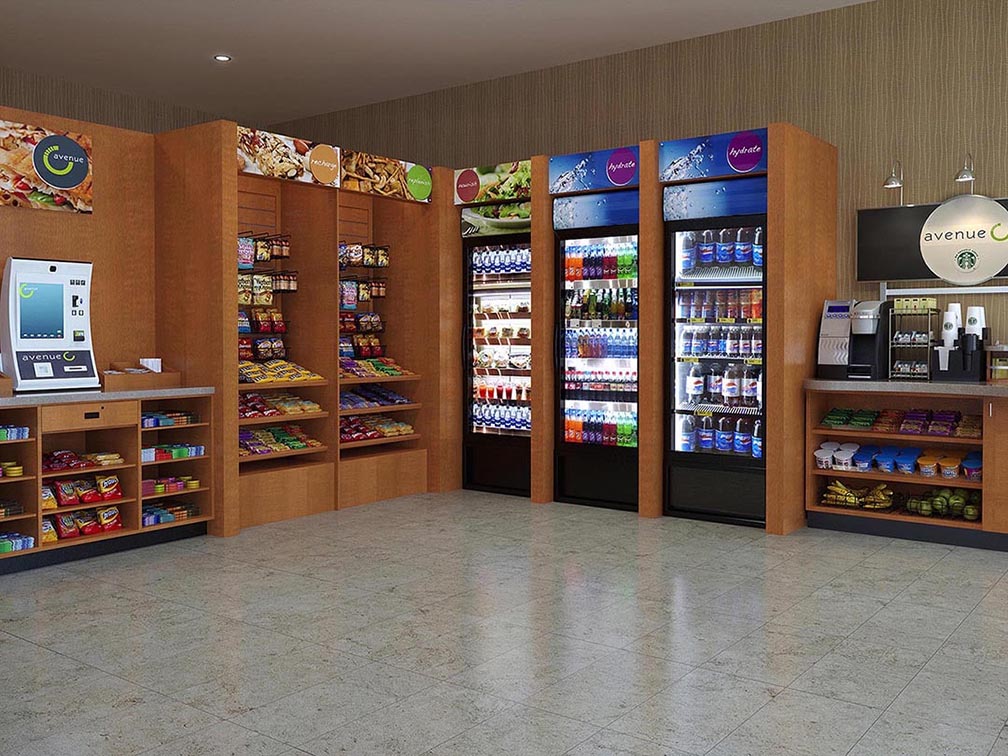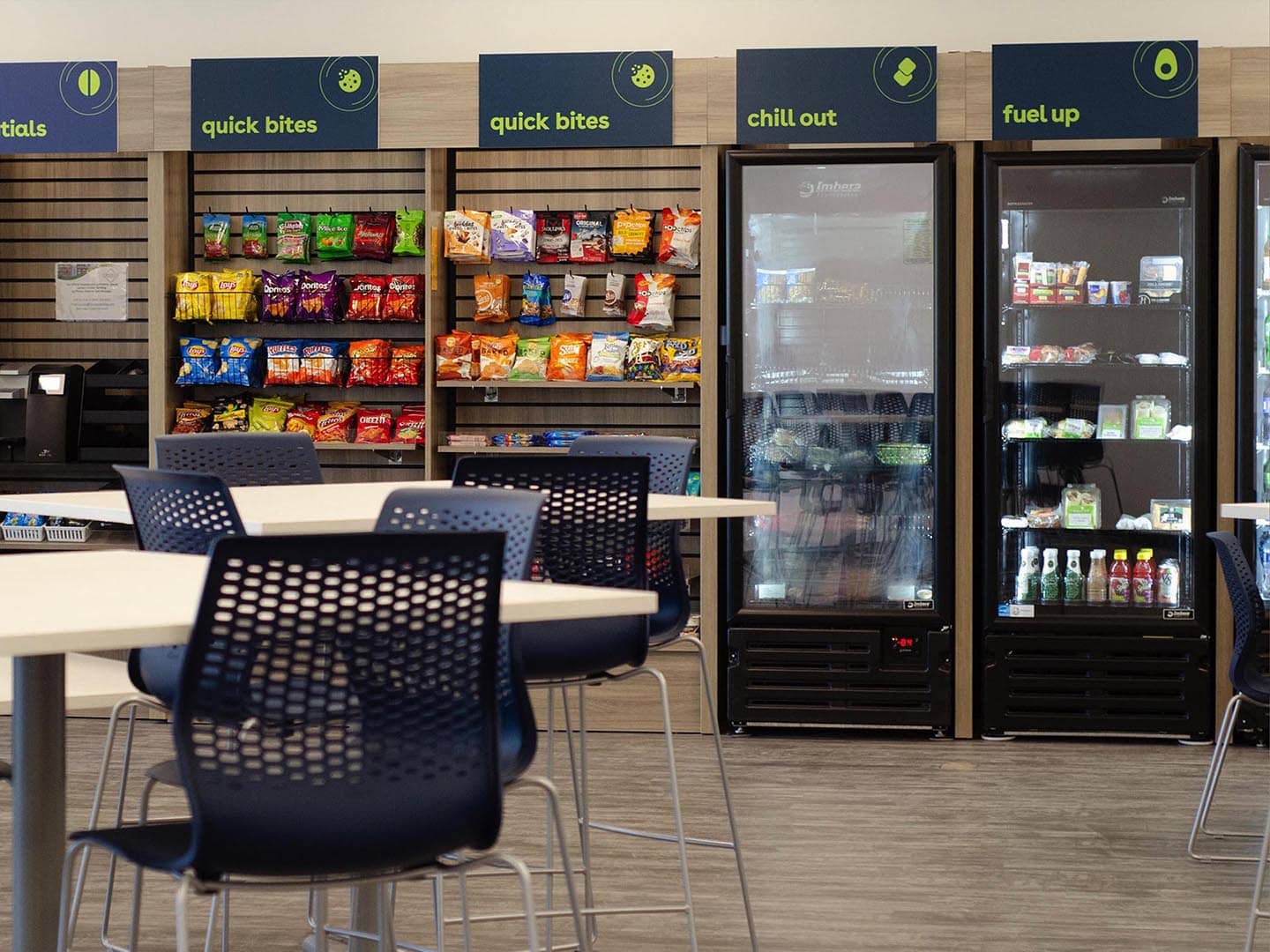 A breakroom upgrade worth writing home about
We start by getting to know your company's specific needs. We will sit down with you to discuss various options, then develop an informed plan. Your new break room will be up and running before you know it…and did we mention that you will love the selection!
Customized to your needs
Fast and easy setup
Always stocked and maintained
Secure and easy payment options
No cash? No problem! Our equipment accepts various industry-standard forms of payment, so your staff can choose from their preferred method of payment.
Safe touch less payments
Accepts various convenient and commonly used forms of payment
Accepts cash, credit card, Apple Pay, Google Pay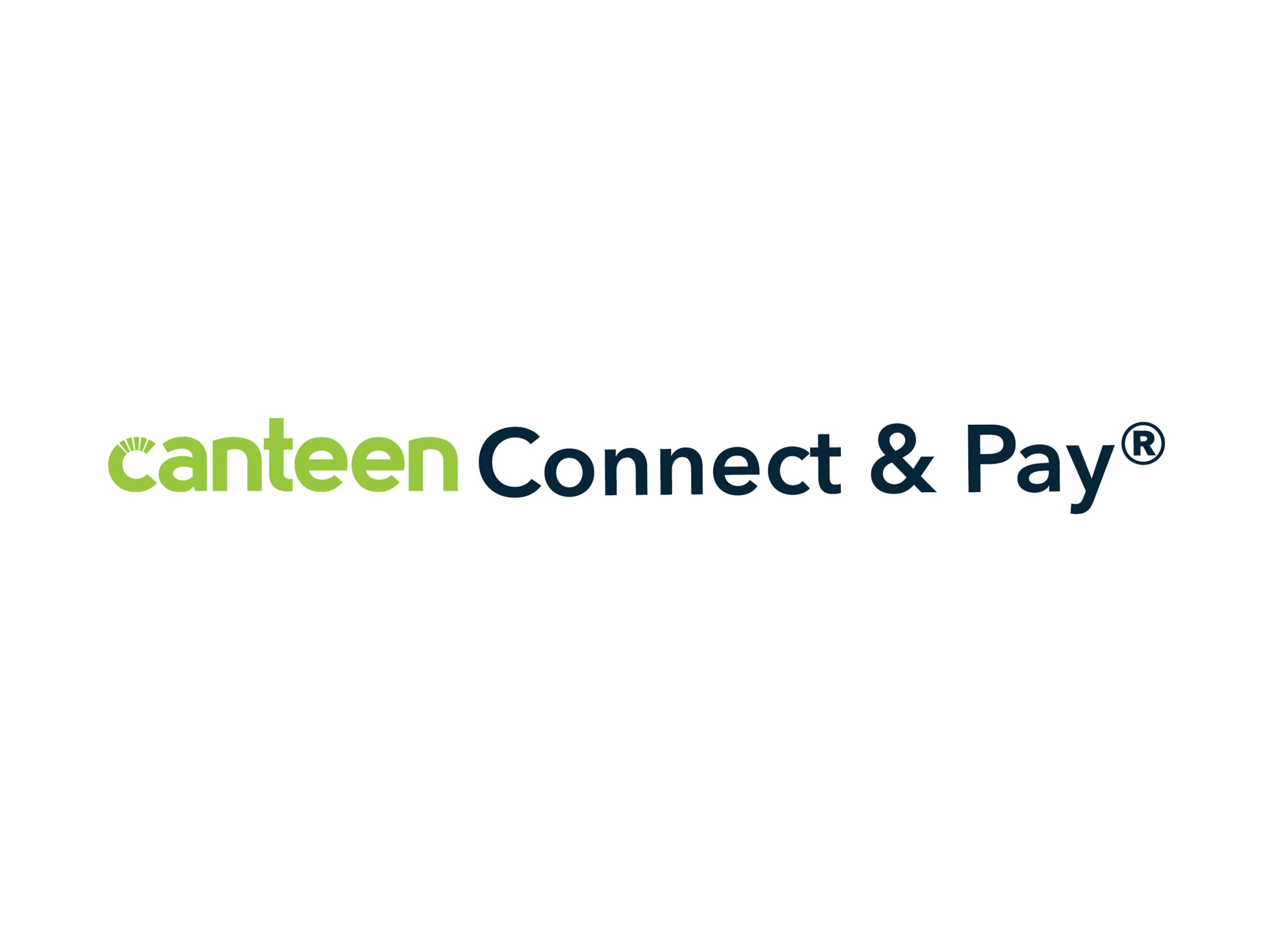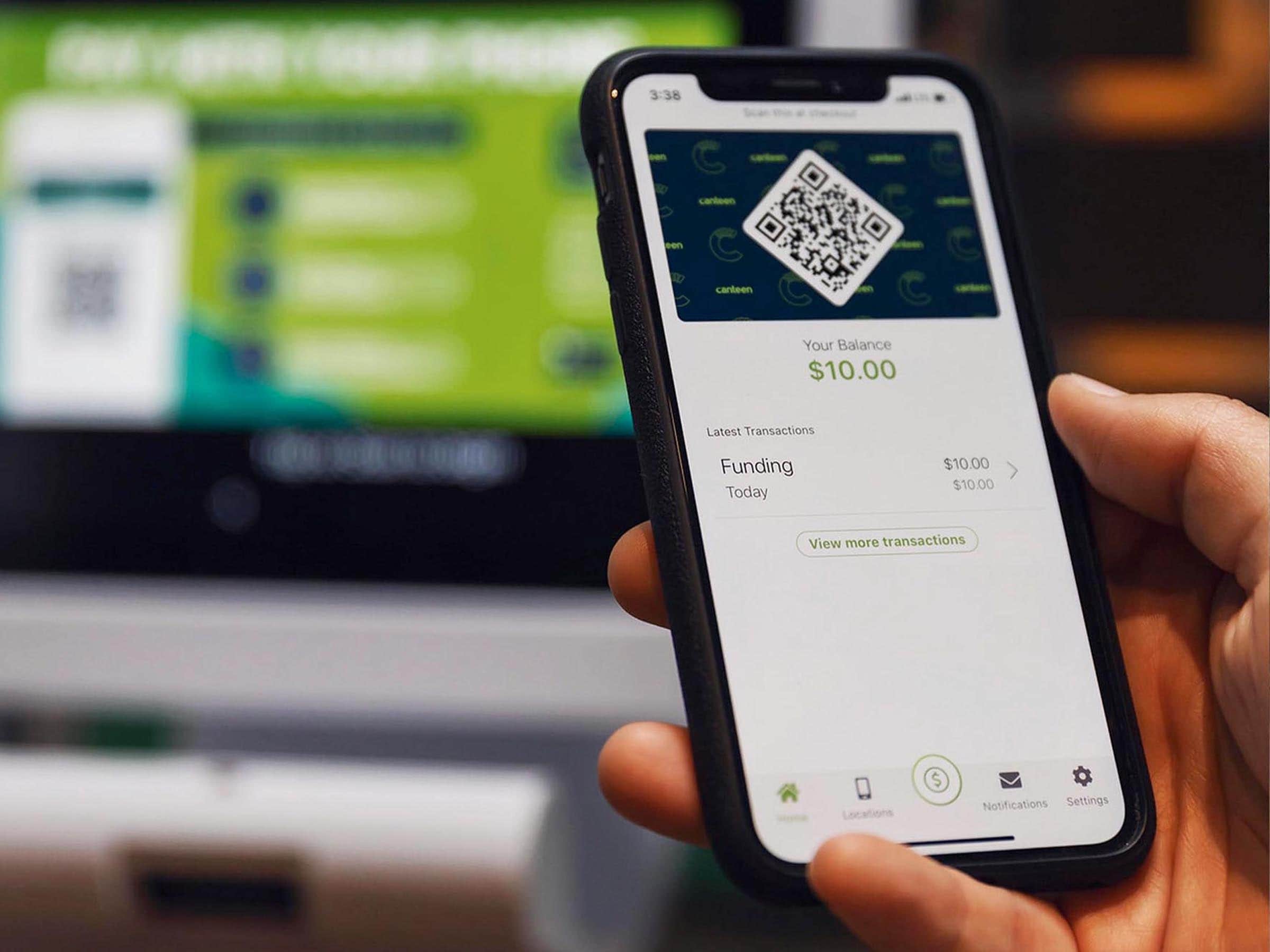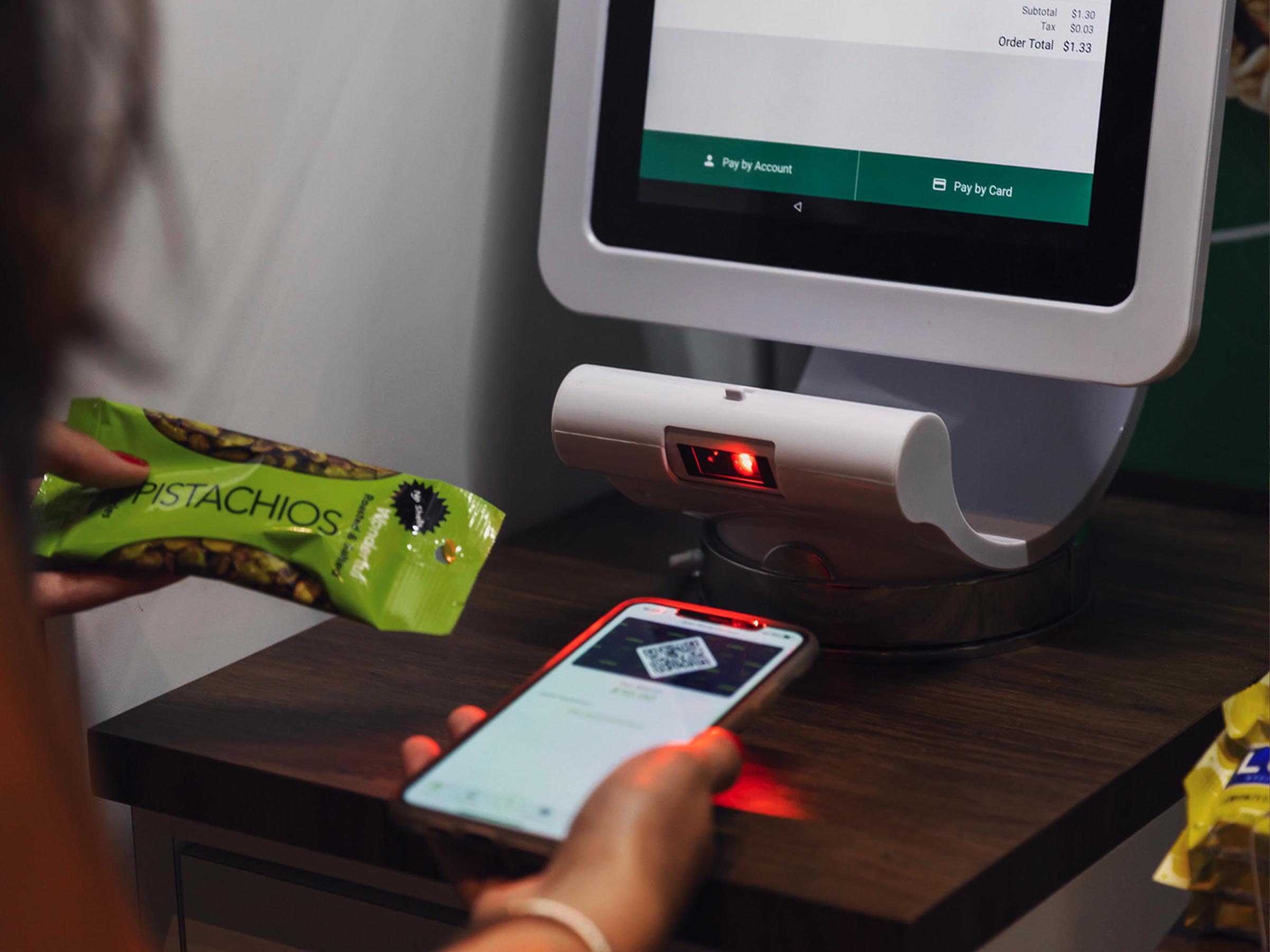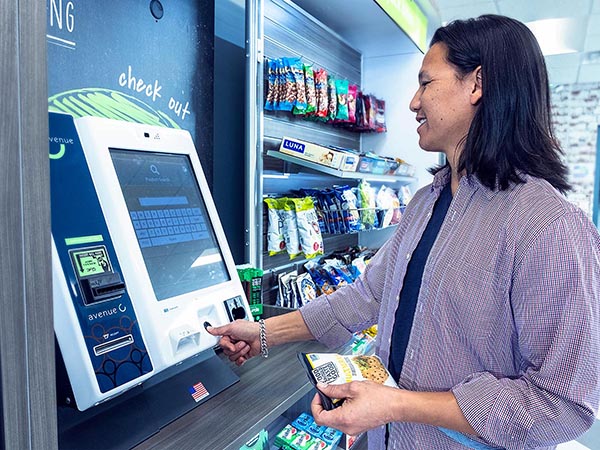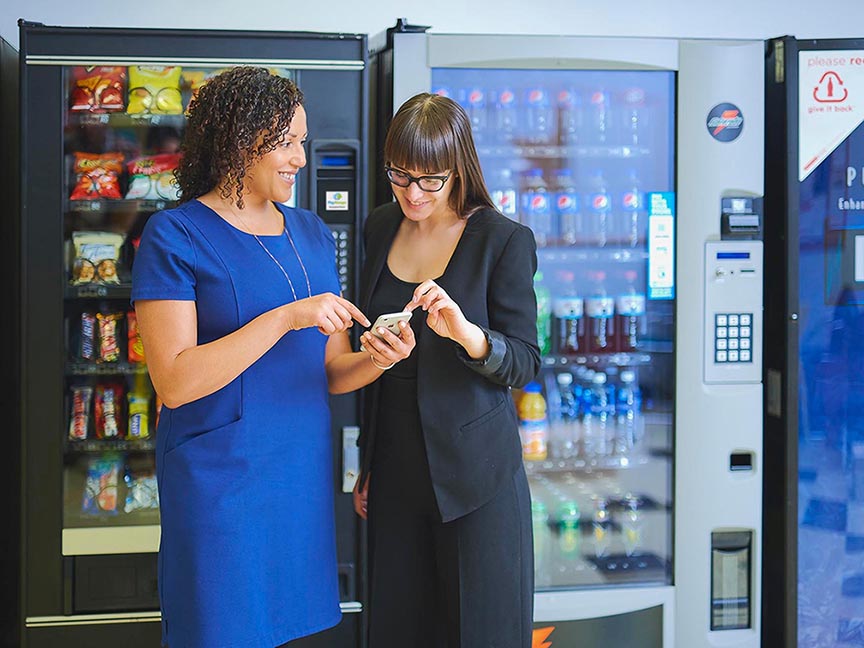 Experience the Many Benefits and Features of Our Vending Services and Micro Markets
Come see for yourself why our customers love us so much!