Keep your breakroom updated with the latest coffee trends in 2023 and make it the place to be for your employees. By creating a space where your employees want to be you will help to increase employee satisfaction and productiveness. Check out these 2023 coffee trends and how Crickler can help get them in your breakroom, starting with milk alternatives:
Milk Alternatives
As more people move away from dairy products in 2023, products like Oat Milk and Almond Milk are more in demand. According to the Huffington Post, Oat Milk is the most popular among people looking for a milk alternative. At Crickler, we offer plenty of milk alternatives for your office and can work with you to get the perfect fit for your employees. Just ask our sales team about the different options when deciding on which coffee products you'd like to stock in your breakroom!
Ready-To-Drink Coffee
Ready-to-drink (RTD) coffees, also known as canned or bottled coffee, are becoming increasingly popular and only continue to grow. These RTD coffees are convenient for those employees who are on the go and for companies with vending or drink coolers.
By stocking products like Starbucks Cold Brew, Starbucks Frappuccino, and Dunkin Donuts Iced Coffee, Crickler can help keep your fast-paced employees fueled!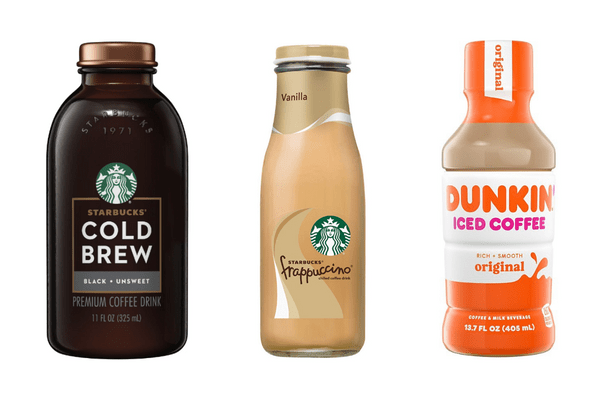 Cold Coffee
In addition to ready-to-drink coffee, cold coffee from classic iced coffee to premium cold brew will continue to be popular in 2023. Starbucks reported that cold beverages are most popular among their Gen Z customers.
Our NitroTap by Segafredo offers cold brew and nitro cold brew coffee. Perfect for any breakroom countertop, this café-quality cold brew experience will be something that your employees won't be able to stop talking about!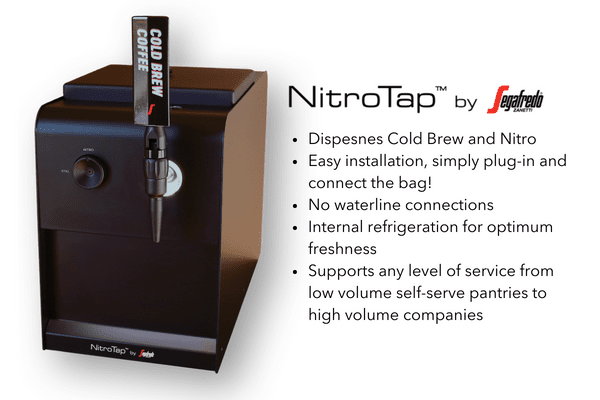 Sustainable Coffee
A recent trend that isn't going anywhere is sustainable coffee. According to Homegrounds, "Millennial coffee drinkers want to know where their coffee comes from, how it was grown, and who grew it."
In order to meet the sustainable coffee demand, Crickler works with coffee brewers like Kauai Coffee, Nespresso, Segafredo, and Tipico Coffee to stock coffee for our bean-to-cup machines.
Our Nespresso machines, like the Nespresso Momento 100, also have recyclable capsules that can be given back to Nespresso to be reused for more coffee. With easy drop-off points, Nespresso Boutiques, and Nespresso Recycling Bags it is easy to recycle these capsules and help the environment!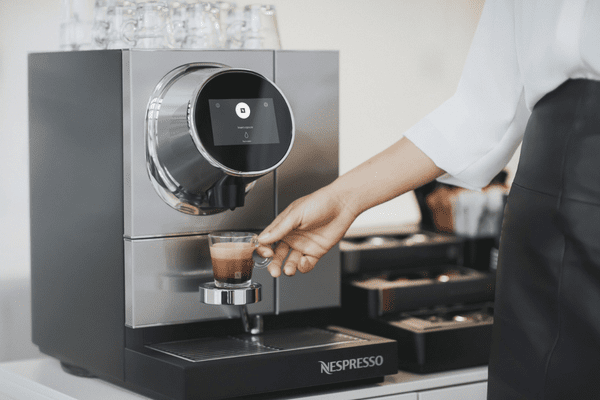 By staying up to date on these trends, you can make your breakroom a welcoming place for all of your employees. Contact Crickler Vending today to see how we can help meet your company's coffee needs!